PLEASE JOIN US AT ONE OF OUR MANY EVENTS, COURSES, AND TRIPS
PAST TRIPS INCLUDE:
St. Thomas
Belize
St. Maarten
Cozumel, Mexico
Philipines 
Indonesia
Thousand Islands, New York
Bahamas, Bahamas
St. Lucia
Andros, Bahamas
Bonaire, Netherlands Antilles
Roatan, Honduras
Utila, Honduras
Mt. Storm, West Virginia (altitude dive)
Coopers River, South Carolina (shark tooth hunting dive)
Bonne Terre, Missouri (abandoned mine diving)
Ginnie Springs, Florida (cavern diving)… and more!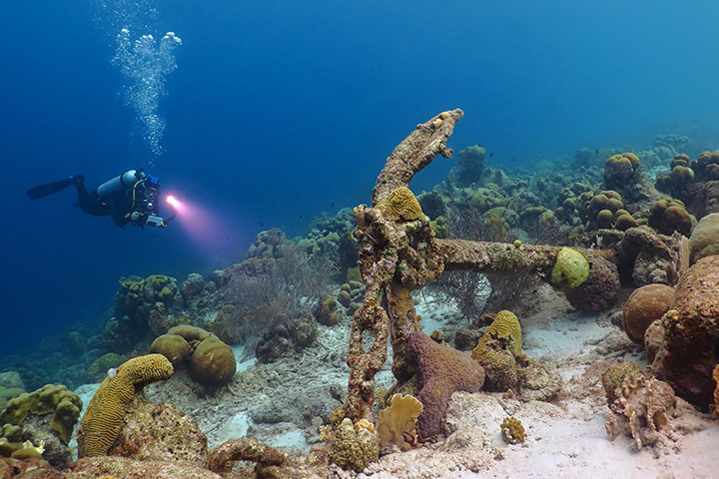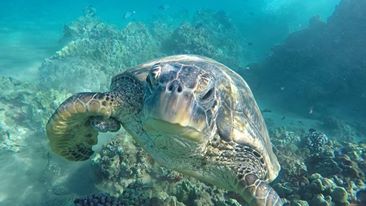 We spend most of the summer diving in locations around central Ohio. We have open water students from over a decade of training that continue to join us diving on these weekends. SCUBA is a great sport for staying active, exploring and socializing. Your involvement with SCUBA and our group of divers can continue long after you become certified. We encourage students and certified divers to come diving with us – the more the merrier! We are truly in this sport because we love to dive and love sharing the passion.
We arrange SCUBA diving opportunities throughout the year, both near and far away places, and invite you to participate. The trips are an opportunity to hang out with a great group of friends, have fun diving and, in some cases, earn additional certifications. Our scheduled dive trips are a little bit different from most SCUBA shops – we don't charge you anything other than what the trip costs. This means you pay what WE pay for the trip. We like to think of it as inviting our friends and family to go with us on a cool diving trip, rather than arranging a trip for strangers.
UPCOMING TRIPS
The Columbus Scuba community is what makes the difference. See what it's like to travel with a family that is focused on your experience. The incredible destinations don't hurt either! Browse upcoming trips or click the link below to email us for more info! View & Register Upcoming Trips…
Have A Question About An Upcoming Trip?