Challenge yourself to do something great!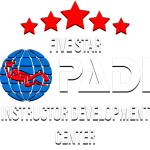 A SCUBA DIVING COMMUNITY COMMITTED TO YOUR EXPERIENCE. COME JOIN OUR FAMILY!
CREATING A RELAXED AND COMFORTABLE ENVIRONMENT WITH THE HIGHEST TRAINING STANDARDS AND THE MOST RECOGNIZED CERTIFICATION WORLDWIDE. COLUMBUS SCUBA SETS THE BAR AS ONE OF THE PREMIER DIVE EDUCATION FACILITIES IN NORTH AMERICA.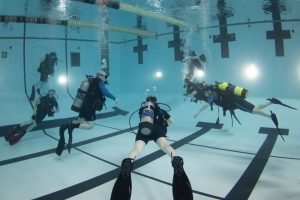 TRY SCUBA DIVING
$69
Interested in SCUBA diving, but not 100% sure if it is right for you? See what it is like to breathe underwater. Learn the basics and explore under the close supervision of one of our dive professionals. The feeling of being weightless and breathing underwater is one of the most exhilarating feelings one can experience. Apply the cost of Try Scuba towards full certification! "Try Scuba" is great for both individuals or groups.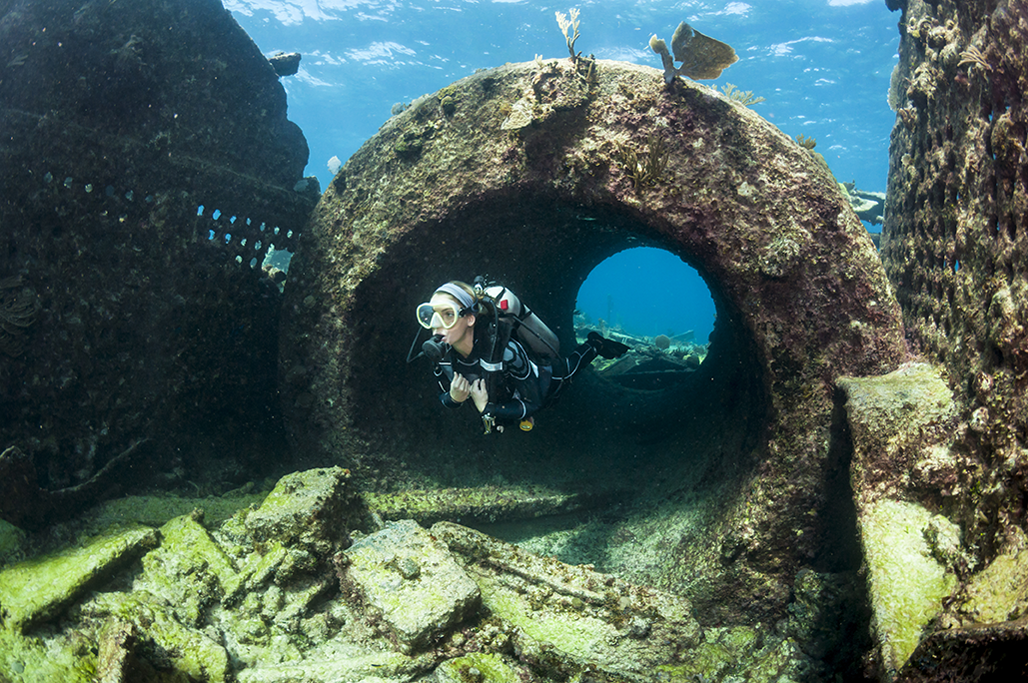 Open Water Certification
$499
If you love the ocean and adventure, scuba diving is the perfect activity for you. Not only will it open up a whole new world of nature and wildlife to you, but it's a great way to decide future travel destinations. Whether it's from the thrill of discovering new marine life, exploring underground caves or shipwrecks, or escaping from all the stresses of reality for an hour or two, there's a good chance you'll quickly become hooked to the sport.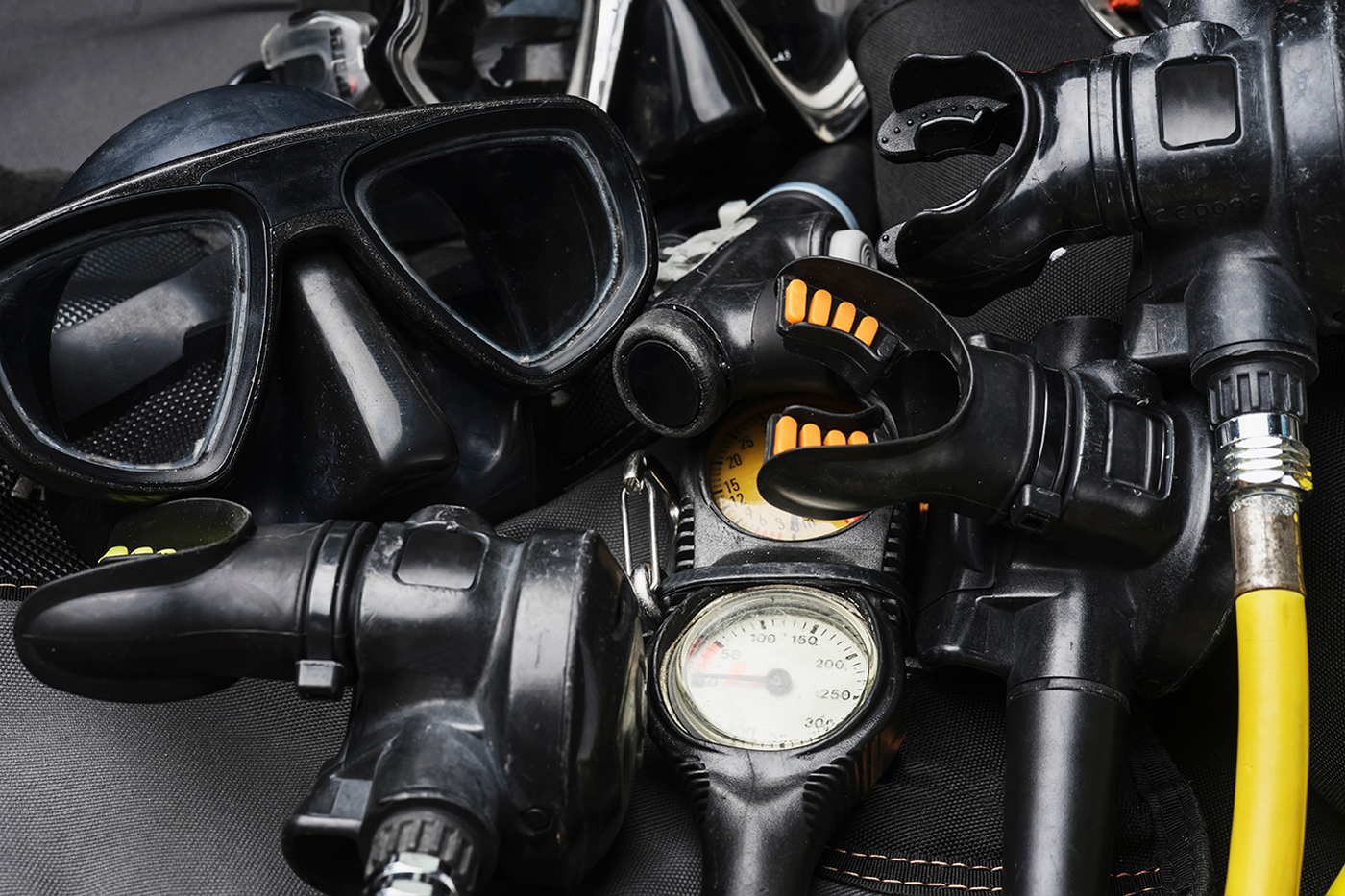 Rental Equipment
20% discount for students
At Columbus Scuba we provide our customers with the newest, state of the art diving equipment to maximize their safety and enjoyment! We have the largest selection of men's and women's wetsuits of any dive shop in the state; we offer weight integrated buoyancy compensators, 80, 63 and 50 CF aluminum tanks; and we can provide you with any other accessories you may need to maximize your diving experience.
Columbus Scuba arranges SCUBA diving opportunities throughout the world, regularly, both locally and abroad.  We, of course, invite you to join us.  Our trips are an opportunity to meet great new friends while exploring the world while having fun diving, and even earning additional certifications while traveling.
We run several trips a year! Our yearly staples include Bonaire, Little Cayman, Cozumel, Ginnie Springs Florida, Blackbeard's Liveaboards in the Bahamas & Roatan Honduras. 
We also mix it up with exotic locations such as Egypt, Indonesia, Palau, Philippines, etc. 
Check our trips page frequently to stay up to date on what travels we have in store.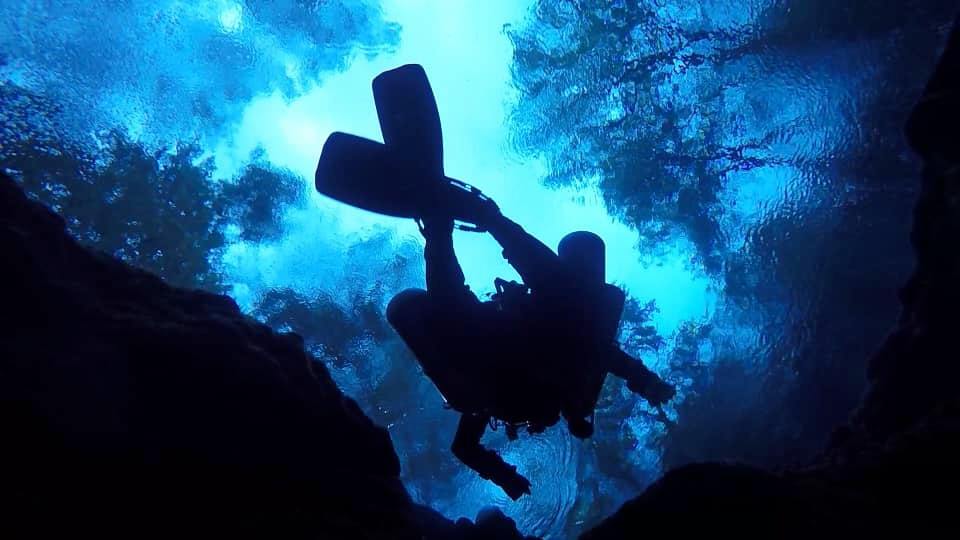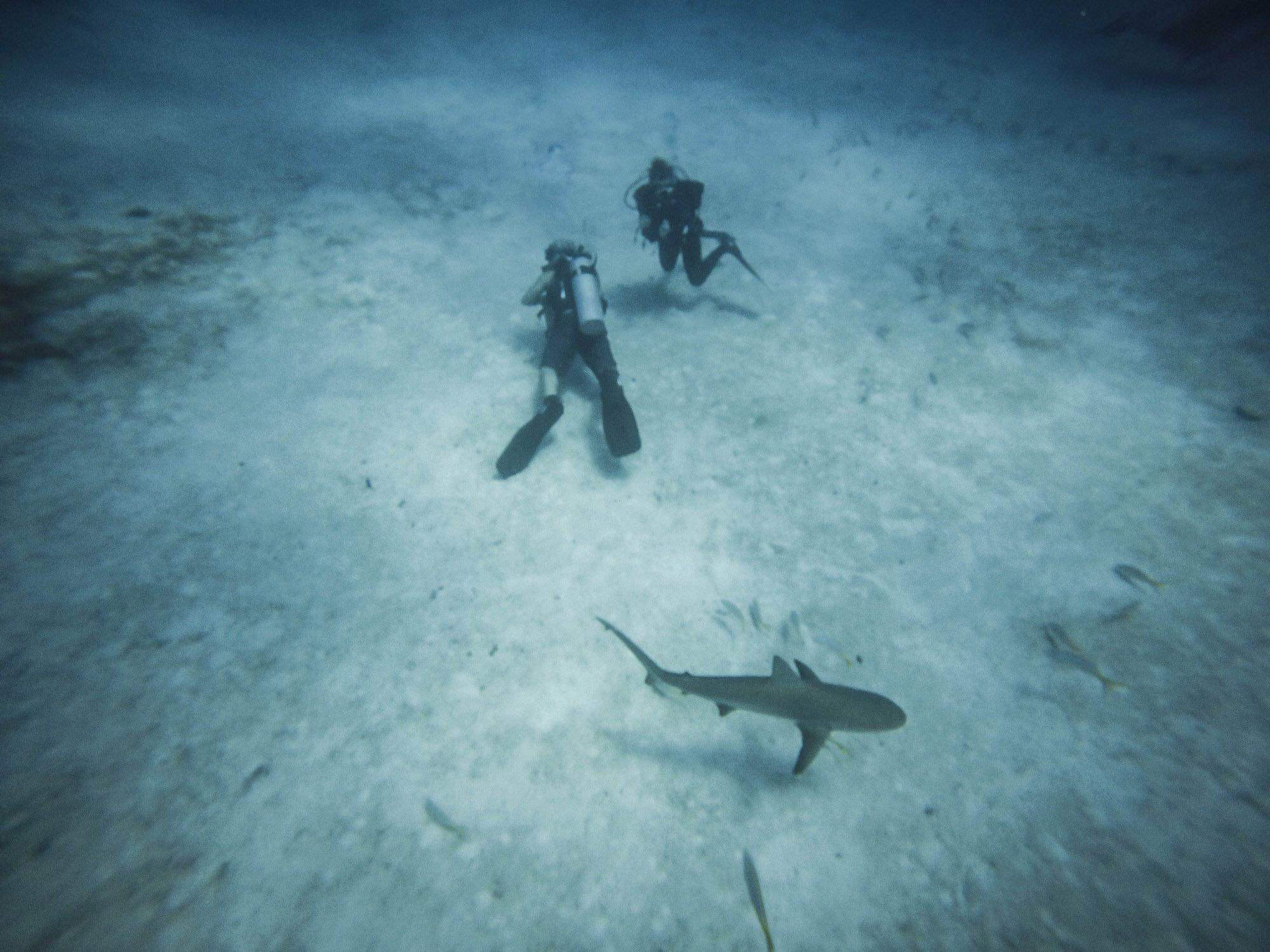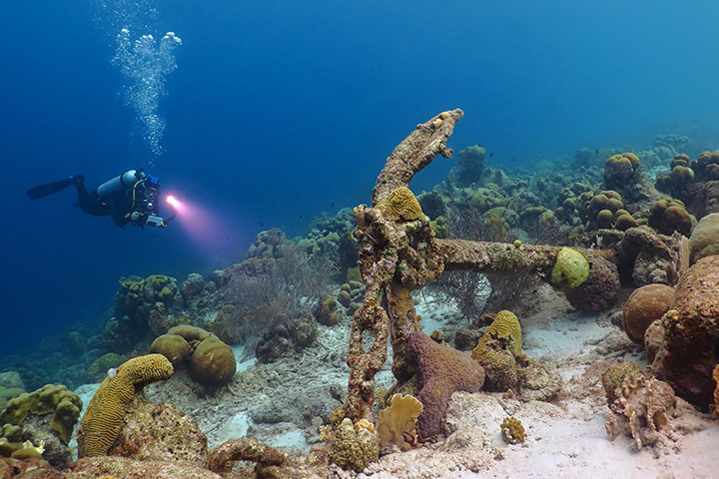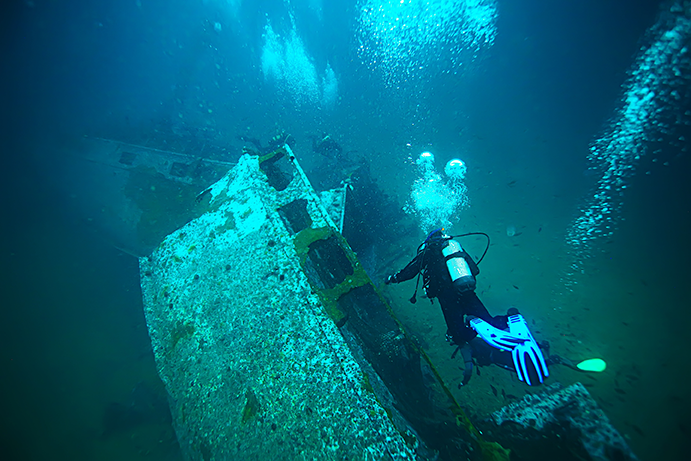 Open Mon-Fri 12-7
Diving on Weekends
4680 Indianola ave
Columbus, OH 43214
614-500-PADI (7234)